We have eaten everywhere from our favorite dives to Michelin star restaurants with baby in tow (though my preference for the latter style of dining is *definitely* to hire a sitter)—the key is go early. If your baby makes unfortunate, loud baby noises as babies do, there are less people to disturb and thus less mortification to be had. And if they're a little more mobile towards the end of that last year, it gives them a little roaming room. Another tip, when a high chair isn't available and the baby is old enough to sit up, we have been known to "strap" her to the chair using a baby carrier. When she was too small, we simply wore her, held her in our lap, or put her in the stroller on the rare occasion we had one with us. A lot of restaurants abroad are quite small, so a stroller isn't the best option in those tight places. If you can hit dinner right when your baby passes out for the night, obviously that's ideal, but you can't always plan for that.
2 If you are travelling with another family, or adults, before you go, discuss what each person wants to do, agree how to split chores or take turns minding the children, and talk about the balance of spending time together and apart. Come to an agreement about the way you'll split the bills (taking into account the smaller share of expenditures for the children).
Our family recently made our first trans-Atlantic trip as a family of four. Two parents, a two-and-a-half-year-old, and a two-month-old. My husband and I have visited family in England with our eldest son on two separate occasions. This was our first time being equally matched in number by our children. We knew that the days where we could sleep on the overnight flight, or catch a movie or two on the afternoon return home, were long gone, but there was so much more. Trying to keep track of a runner in Heathrow airport, trying to use the bathroom with no free hands, suddenly finding that the "wake up" game is not fun for strangers. Traveling with children on long flights presents a unique set of challenges.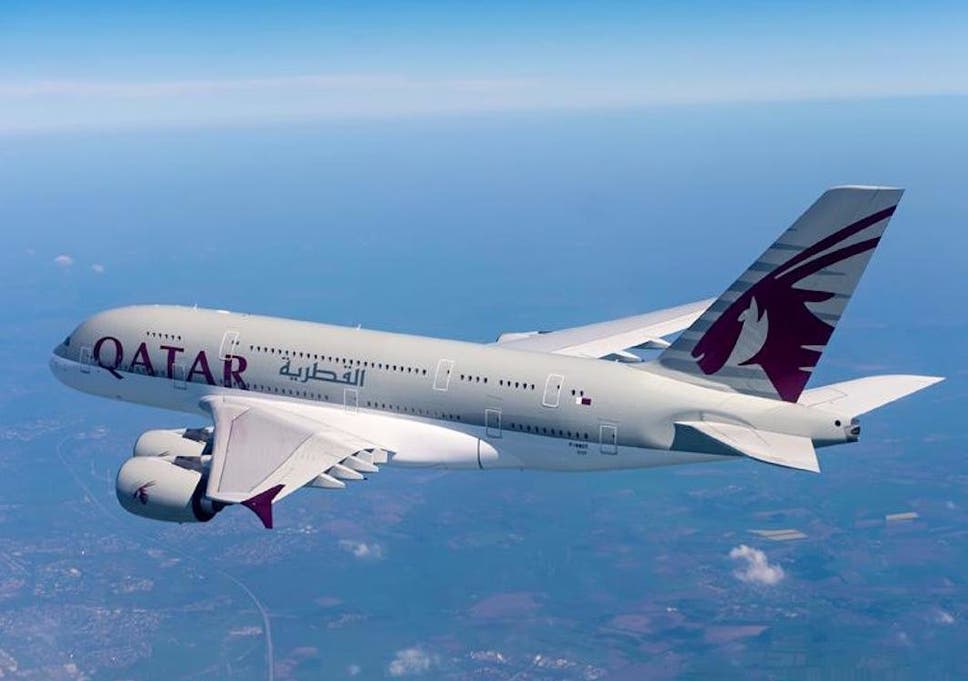 Great tips. We took my first flight about 6 months ago and it went pretty well. One tip that isn't so much flight but airport related is for a parent to enroll in the TSA pre-check. It costs $85 for a 5 year enrollment for adults and children under 12 years old can go through the TSA pre-check line using their parent's credentials (so they're basically free). It can literally save you anywhere from 15 to 60 minutes per flight since you don't have to remove shoes, electronics, liquids, or jackets. The best $85 we ever spent on travel.
Seriously. If you do only one thing before you leave, make it getting travel insurance. I've heard far too many horror stories of travellers injuring themselves in remote places and ending up in hundreds of thousands of dollars worth of debt. Don't think that it won't happen to you, because you know those travellers they thought that, too. I use World Nomads for my travel insurance provider and I've been really happy with them.
When we traveled without a baby it was two days here, a night there, three days here, and so on. Now we pick a place that we know we love or will love, one that maybe has a few day trips in the vicinity, and simply park ourselves there. Instead of hopping all over Japan, we're posting up in Kyoto at an AirBnb for 2 weeks. I find that makes for a much more relaxed trip when you just really soak up a destination instead of trying to cram it all in. That said, if there was something we were dying to do or see, we'd hit the road and see it!
While a last-minute upgrade might seem like a good idea—especially if you often find yourself falling ill on flights—the seats in the middle of the plane are best for those with motion sickness. "A plane is like a seesaw. If you're in the middle, you don't move as much," Patrick Smith, pilot and author of Cockpit Confidential told Reader's Digest. Here are some more secrets your airplane pilot won't tell you.
"Always dispose of used diapers in the trash can and never ever in the toilet! I've seen diapers completely render the bathroom inoperative. We once had someone throw a diaper into the toilet on a transcontinental flight and had to block the lavatory off for five hours—only one toilet for 150 passengers!" —Christie Poulton. Here's what savvy parents do to make traveling with kids less of a hassle.
I wanted to add this to your comments to encourage your followers to do it- travel with your babies/toddlers/preschoolers/kids/teens and if possible, your adult children. It can be troublesome as you have pointed out, and is as much work as it is play sometimes. But it's so worth it! At 24 and 26 our daughters are still enthusiastic about traveling with us (next trip Amsterdam/Tunisia/Morocco/Paris) and now they take over much of the planning. It's also a thrill to be connected to your kids through the memories of your shared experiences. Soon they will marry and have families, and maybe we won't be ale to travel together as much. So seize the opportunities when they are young!
1. Choose your seats in advance. If you want to sit with your family or friends, then plan accordingly. There are too many of you who ask your fellow travelers to give up their seats — the ones we either booked months ago or paid extra for — because you didn't do it in advance or you were too cheap to pay to get the seat you really want. So either pony up for that seat or sit in the one you've been assigned.
This was our third trans-Atlantic flight with kids. When we made our first trip as parents, our son was nine months old. I did my dutiful research online and found a few handy tips for traveling that I still find useful today. Being prepared is the biggest key to traveling with kids. On the last flight we took prior to having our second child, Toby vomited several times. We had spare clothes for him, but nothing for us. A clean, fresh smelling T-shirt in the bag will do wonders for a sleep-deprived parent and sick child.