You can clearly see this is an attempt to add more per-flight profit just by virtue of increasing the number of seats. Unfortunately, this means a few things for passengers: First Class features fewer seats meaning those seeking a Status upgrade are less likely to be successful. Premium Economy gets you the First Class food, but not the wine & liquor selection - and is only really worth the extra expense if you get seats A, C, H or K ... D, E, F, G are not really worth it in my opinion. The seats are more comfortable (mind you, I'm 5'6" so the overhead bin would be comfortable for me) than Economy, but the middle row still seemed crammed. Economy ... was ... just ... terrible. Even for a shorter guy like me, I was uncomfortable for the duration of the seven hour flight - my heart went out to the guy beside me who was easily over 6'.

I am 6'5" tall, and these biz class seats are too short for lie-flat seating. Besides being too short, they taper uncomfortably at the feet, which reminds me of squeezing into a test tube or a mummy sleeping bag. For mostly-reclined seating the seat is OK, although the bottom cushion is too thin and I could feel the hard support beneath it. Lack of lumbar support, while true, didn't bother me too much. On the plus side, the light in the foot well is thoughtful, and I found the other lighting more than adequate. A dimmer control for the bright reading light would be good. The storage space for small stuff was very good.
Seat is somewhat comfortable and still felt I had enough space when the person in front reclined. However, I would most definitely not like to experience this HD layout (3x4x3) long-haul. I saw passengers of a much bigger build than me, and they were squished like sardines; very little/no room to manoeuvre EXCEPT if you have an aisle seat; one side open for a little extra elbow room/leg room.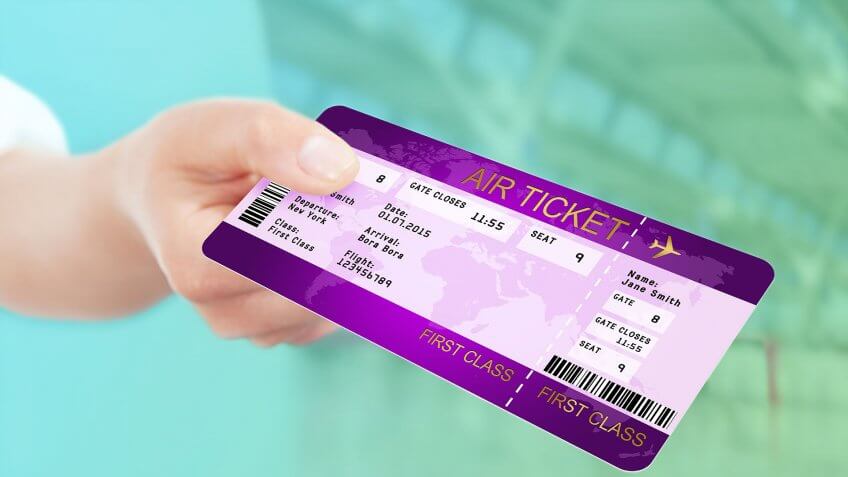 ✅ Verified Review | I am 5'4" and normal weight. We were in row 30. We found the seats to be extraordinarily uncomfortable; little in the way of cushioning and no lumbar support. The seat pitch was terrible, they are too close together. I was unable to see or reach my belongings with my tray table down. This is particularly bad in the window seat. If you are on the aisle you can pull your belongings out to the side to reach them. If the seat in front of you is reclined it is in your face unless you recline yours too--creating a domino effect behind the first reclinee. We do not like the nickel and dime attitude of charging for seat selection ahead of time. On this flight from Portland OR to Toronto the charge is $45-46 for 'premium economy' (it did not look like seat pitch was noticeably better in these seats in front of the wing), and $21 for regular economy behind the wing. If you don't pay to choose a seat ahead of time, AC assigns you seats 24-hours ahead of flight time. Our seats were assigned by AC. We did get to sit together, but in row 30 out of 33. There is one toilet in economy class on this plane. The inside of the plane looked old and in need of minor repairs to seats and surrounds. Food and drink service was provided once at the beginning of the flight and once toward the end of the flight. Flight attendants were no-where to be seen between those times. (Probably serving in first class). USB ports at each seat, no AC outlet. Small screen on the back of the seat in front of you. A little high for me to comfortably view. But good movie selection. Under-seat storage was good, with no center divider to get in the way. Overhead bins were small, with just enough depth to accommodate a regulation size carry on placed sideways. Although we did get there and back without mishap, it felt like what I imagine it would be like to fly on Spirit Air. We will go out of our way to find an alternative carrier for our next trip to Toronto.
Expert Flyer offers free and pro subscriptions. Under free, travelers can use the website to find a better seat by entering their flight information and creating an alert when a more desirable seat becomes available. Under pro, there are basic and premium levels that offer services that include data for more than 400 airlines, detailed seat maps, and the ability to search for awards and upgrades. Users can also download free iOS and Android apps that offer the same service.
For a newly designed plane I was surprised that the seats very narrow and legroom limited compared to older planes. I am 6'3" and 210lbs and I was unable to stretch both feet out at the same time. I took the advice of a previous reviewer at changed my seat to 60A as there were 2 seats rather than 3 in the outside row. I had more shoulder room as I could lean to one side can't imagine 5 hours in a row with 10 seats across.
On the way back from HKG, I paid up and got the Business Class (can't remember the seat#, it was window). While obviously it is a much improved seat versus Econ, the layout, and setup is horrendous for a business class charging thousands. The seat is so uncomfortable in any seating position you try to constantly adjust it, your knee hits the side of the seat, and if you get unlucky and get a window seat, you literally must climb over the passenger next to you to get out, are you kidding me? Further, due to more seats cramped the service is suffered compared to regular 777, 330, or 767. 

Hi all, took AC flight from Montreal to Dublin Ireland on the 737 max 8, had the two first row seats on right hand side of plane going to Dublin, for me at 6 feet legs had little room in the aisle seat, however on the return flight we were on the left hand side of plane and I felt that my aisle seat had a bit more legroom! Have photos but cannot figure how to get them onto this site, the seats for comfort are OK, but I would not "rave" about them though they are more comfy than those sitting in economy. AC for 2019 seems to be using the Airbus 330-300 for Montreal to Dublin flights, not sure how comfy the premium economy will be on that plane depending on their configuration for those flights. Any comments from anyone ?