Increasingly, airlines are launching "private" sales, reserving their very best fares for their own sites. With the exception of Southwest (www.southwest.com), now the second largest carrier by passengers flown, most of the airlines that do this are smaller domestic airlines or large international carriers, but we've even seen Delta do it, and we're not talking here just about last-minute weekend fares. Air New Zealand, Aloha, Malaysia, Frontier, Qantas, Singapore, SAS, Spirit, and others are using this strategy. Alaska Airlines has almost-weekly 20 percent off sales that you won't find anywhere but Alaska's site (www.alaskaairlines.com). Niche carriers like USA3000 (www.usa3000.com) and Allegiant Air (www.allegiantair.com) usually don't share their fare data with third-party sites at all, and although USA3000 fares are included in Sidestep.com searches, that airline has frequent $10 off sales that are only valid only on its website.
Search sites occasionally beat the fares on the airline's official site, sometimes by using "mix and match" journeys to connect the legs of a single trip on multiple airlines. (However, these trips can be difficult to rebook in case of a delay or missed leg — review the schedule carefully, watching out for very tight connections or extremely long layovers.)
My go-to sites when I arrange personal travel are Kayak.com (I love using its flexible month and flexible weekend options) and two Google offerings: Google.com/flights/explore and Google.com/flights. The "explore" site allows you to choose a trip length, departure city and an arrival city or region (such as "United States," "Europe" or "Boston") and then displays a selection of the lowest fares available over the next few months. It's perfect for anyone with flexible travel dates and destinations. The "flights" site asks you to choose origin city and destination along with specific travel dates so it's more geared to those with less flexibility. However, none of these sites include Southwest Airlines, so you also need to compare at Southwest.com. If you're date-flexible, use Southwest's low-fare calendar option.

Let's get one thing clear from the start: airfares are volatile. While it's true that flying on a Tuesday or Wednesday is cheaper than on a Friday or Sunday, there is no magic time of day, day of week or month of year to book a low airfare. Airfares can change in a heartbeat, high one minute and low the next, and the trick is to buy when a fare on your route becomes a bargain.
To see how ticket prices change as an event nears, we shopped for the best-priced tickets to two events on May 23: a Cincinnati Reds–Los Angeles Dodgers baseball game in Los Angeles and a Beyoncé concert in Minneapolis. For the ball game we started at the box office, then tracked ticket prices on the secondary market. For the concert we looked only on resale sites because the box office was sold out. We shopped for one seat, in the same general location, using seatgeek.com. Prices include all fees except for delivery.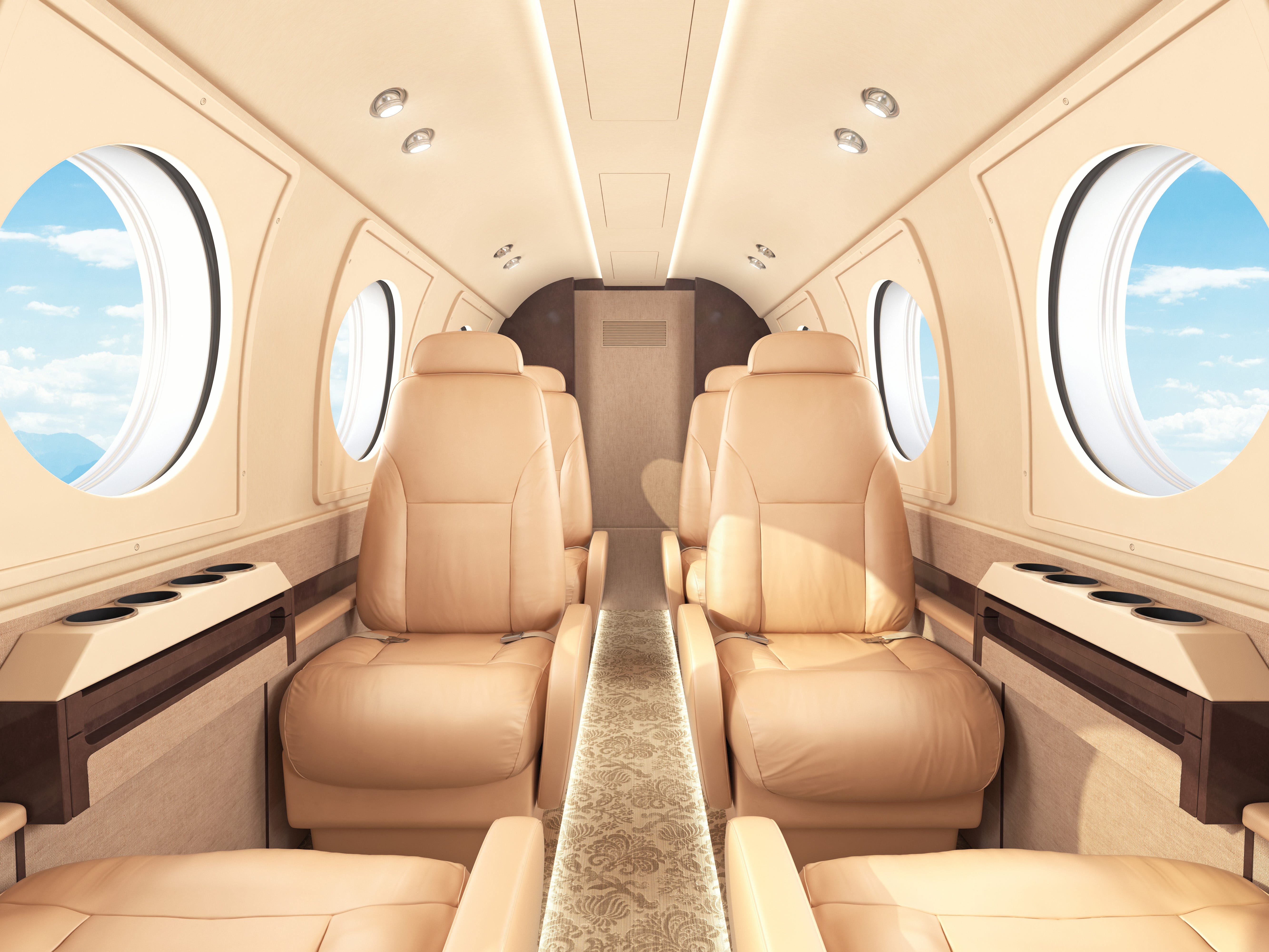 8. Look for presales: While Ticketmaster and the aforementioned sites will be your main sources for buying tickets, any serious scalper should try to get in on presales through fan clubs, credit card perks, radio promotions and venues' VIP lists, one site called ticketbrokerjob.info advises. But you'll need the passwords. Services such as presalepassword.net ($19.95 a month) promise to get you those passwords on a regular basis.
If you live close to more than one airport, check out the fares from all of the airports near you. Many online fare searching engines will ask you if you are willing to depart from or arrive in more than one city. Yes! Also, experiment with different travel dates; shifting your itinerary by a month, a week or even a few days can make a significant difference when looking for cheap flights. You'll usually find the lowest fares for travel on Tuesdays, Wednesdays and Saturdays.
My family is going on a cruise. I purchased one way tickets to Florida for $112 but can't find a return flight under $300 from Fort Lauderdale to Boston on Sunday, May 1st. I would prefer to come home on Sunday but might end up having to return on Monday May 2nd if the price doesn't come down. Unfortunately, I didn't purchase them when they were $210. Should I take the gamble and wait, or would if be best to book now?
Monitor price fluctuations.The lowest fare for a given flight changes an average of 71 times between the time the flight is announced and the day it departs, according to the CheapAir study. Each change (up or down) averages $33. Before holidays, prices can fluctuate wildly, says George Hobica, president of Airfarewatchdog.com. So set price alerts for your destination with several tracker websites. Sites like Airfarewatchdog and Kayak let you monitor flights by airline and will send text or email alerts when prices for your desired time frame drop.
Consider Another Departure Airport: If you live near more than one airport, make sure you look at all available flights from each airport. Chances are one will be much cheaper than the other, or offer better times and aircraft. A good example of this is the New York area, which plays host to three major international airports: John F. Kennedy (JFK), La Guardia (LGA) and Newark (EWR). 

The other primary option for selling tickets is Craigslist. It is an amazing place for buyers and sellers to meet, but also a world fraught with potential scams and frustrations.  I can't possibly get into all of the details of buying and selling on Craigslist here, but I'll pass along a few key details.  Of course, the biggest benefit of selling via Craigslist is that there are no fees.  The downside is that you must interact with people.  And those people are always looking for a deal and usually horrible at communicating.
Today's business climate has forced most companies to operate in the "lean and mean" mode. This is probably evidenced most with everyday expenses such as business travel. While our willingness to help the company reduce necessary costs for travel and entertainment by securing the lowest possible airfare available, the reality is that oftentimes the lowest airfare is not necessarily a cost savings for the company but an additional expense.
One of the reasons why Southwest doesn't offer its fares on online travel agents (OTAs) is important: Should your flight get canceled or you need to change or cancel your itinerary, all customer service will go through the OTA and not the airline you're flying. Big name OTAs—Expedia, Travelocity, Priceline, etc.— have been around long enough to have strong customer service that usually won't derail your trip. But be more cautious with OTAs you haven't heard of before—and read the fine print—as there may be heavy change fees involved that wouldn't apply if you booked directly with the airline. (The real time to use OTAs is when you have a complex or multi-destination itinerary, one that requires multiple airlines and would be impossible to book on one airline's site.)
This tip is so widely and regularly recommended by travel experts, and even travel agencies, that it's a wonder it is not universally followed. One should never stop their search for an airfare after consulting a single online travel agency. Instead, multiple agencies should be searched at the same time, using the same dates and conditions, and cross-referenced. Shoppers using a search engine that helps you do that, like Kayak, should add at least one online travel agency that is outside of that engine's purview. The online travel agencies buy their tickets from wholesale consolidators for the most part, and casting the net widely ensures getting the offerings of as many of those consolidators as possible into the catch.
Comparison-shop "air plus hotel" promotional deals. Some airfare aggregators and airlines offer "getaway" deals. For one low price, you get a round-trip flight to a European city as well as a few nights' lodging. Given Europe's high accommodation costs — especially in big cities — these can be a good value, though you can expect to be put up in a soulless business hotel.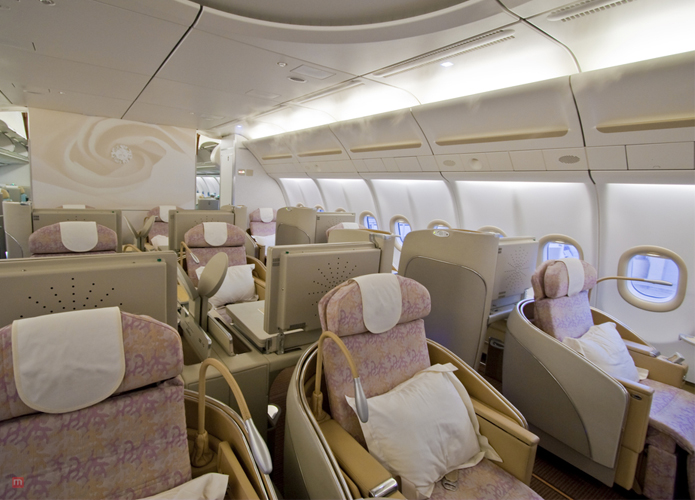 What I do is show up like 6:50 or 6:55 after doing happy hour at Ember (2 for 1 domestics) for a 7pm game even show up at 7pm. Because, at this point Scalpers are desperate. Last game I went to back in March I got 9th row lower bowl behind the Magic bench for $50 a pop for two tickets. Basically, they asked me what I would be willing to pay and I just said I would pay $100 for 2 tickets, dude said sold.
Good sites for planning your trip: Star Alliance Fare Planner for planning a trip on the largest airline alliance of them all. OneWorld Explorer isn't quite as big as Star but has better coverage of South and Central America. AirTreks is a popular trip planner based in San Francisco. Trailfinders is good at tailoring budget trips to specific needs and destinations.